$8.99 each, was $13.50*
+ Earn 1x WOWPoints
Select Chain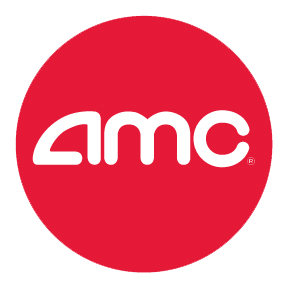 Starting from $9.40 each, was $13.00*
+ Earn 1x WOWPoints
Select Chain
$8.49 each, was $13.00*
+ Earn 1x WOWPoints
Select Chain
---
Popular This Week
TIP: Buy discounted e-tickets in advance, then bring them to the box office when you're ready to see a movie.
Beauty and the Beast
In Theaters Now | PG | Family
Watch Trailer
Power Rangers
In Theaters Now | PG-13 | Action
Watch Trailer
Smurfs: The Lost Village
Coming Apr 7th | PG | Animation
Watch Trailer
Coming Soon
Guardians of the Galaxy Vol. 2
Coming May 5th | N/A | Action
Watch Trailer
Pirates of the Caribbean: Dead Men Tell No Tales
Coming May 26th | N/A | Action
Watch Trailer
Justice League
Coming Nov 17th | N/A | Action
Watch Trailer
Using Your Movie Tickets
Select the theater chain and number of tickets you'd like to purchase.
Bring your ticket(s) to the box office before any movies you wish to see.
Exchange your e-ticket for a movie ticket and enjoy!**
* Original ticket prices are based on an average for select US cities and may not reflect the price at the selected theater.
** Surcharges may apply for 3D, IMAX, XD, 4DX, premium and special theatrical presentations, and other specially priced films as well as premium or luxury seating locations. They may also be location specific.